Kariba International Tiger Fish Tournament Announces Roxbury as Primary Sponsor for 2023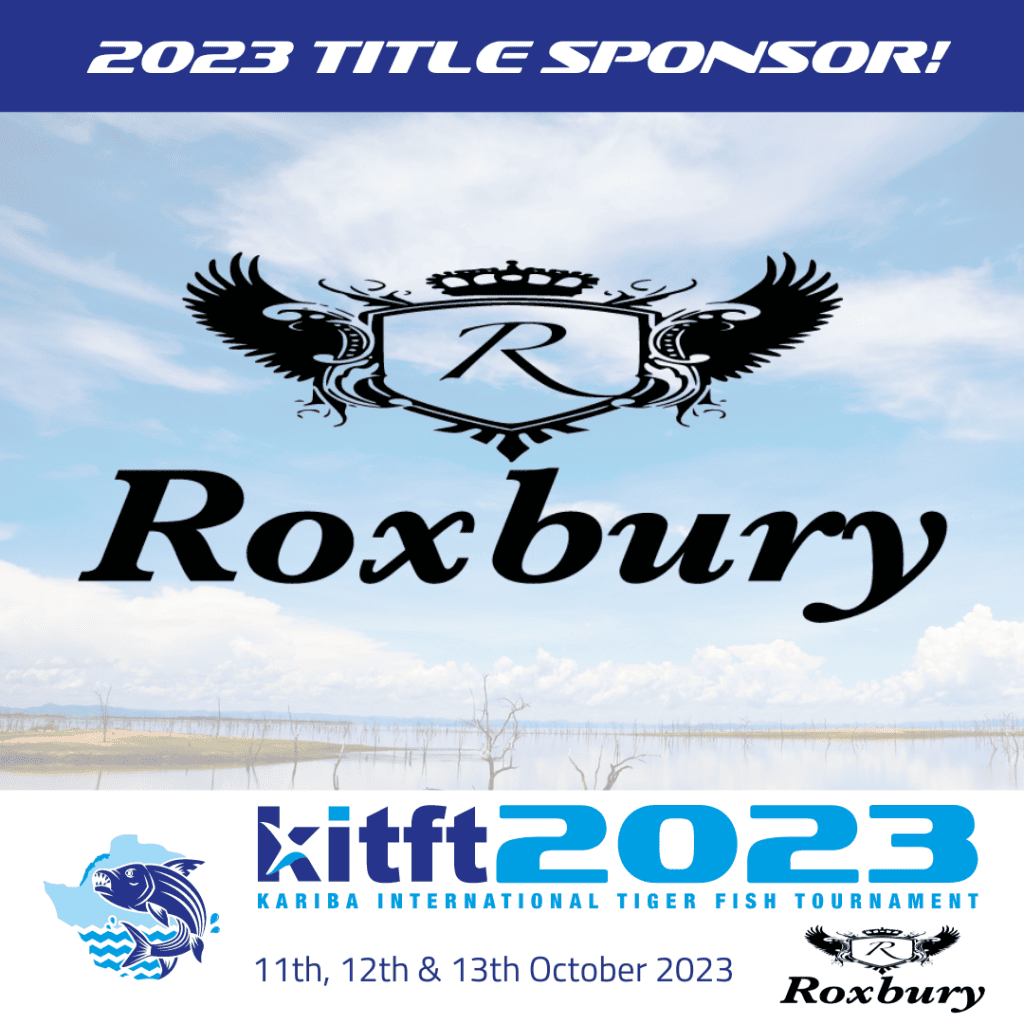 The Kariba International Tiger Fish Tournament (KITFT) is excited to announce that Roxbury will be the primary sponsor for the 2023 tournament. Roxbury's support will help to make the 2023 tournament the best one yet.
The KITFT is a world-renowned fishing tournament that takes place on Kariba, the largest man-made dam in Africa. The tournament attracts anglers from all over the world, and the competition is fierce. In 2022, the winning team, Vellie Brigade, logged 60 tiger fish through the Keepnet app for a total of 95.224 points, just two fish ahead of runners-up Mapochas.
Roxbury's sponsorship will go towards the running costs of the tournament. The sponsorship will also help to raise awareness of the tournament and attract more anglers to participate and join in the fun.
"We are thrilled to be the primary sponsor of the Kariba International Tiger Fish Tournament again this year," said Roxbury's Keenan Marais. "The tournament is a great event that showcases the beauty of Kariba and the amazing tiger fish that can be caught there. We are proud to support this event, Zimbabwean anglers and to help to make it even more successful competition."
The 2023 Kariba International Tiger Fish Tournament (KITFT) will take place on 11th, 12th & 13th October 2023. Registration for the tournament is now open.