Jim Perry Transport, call us and consider it done!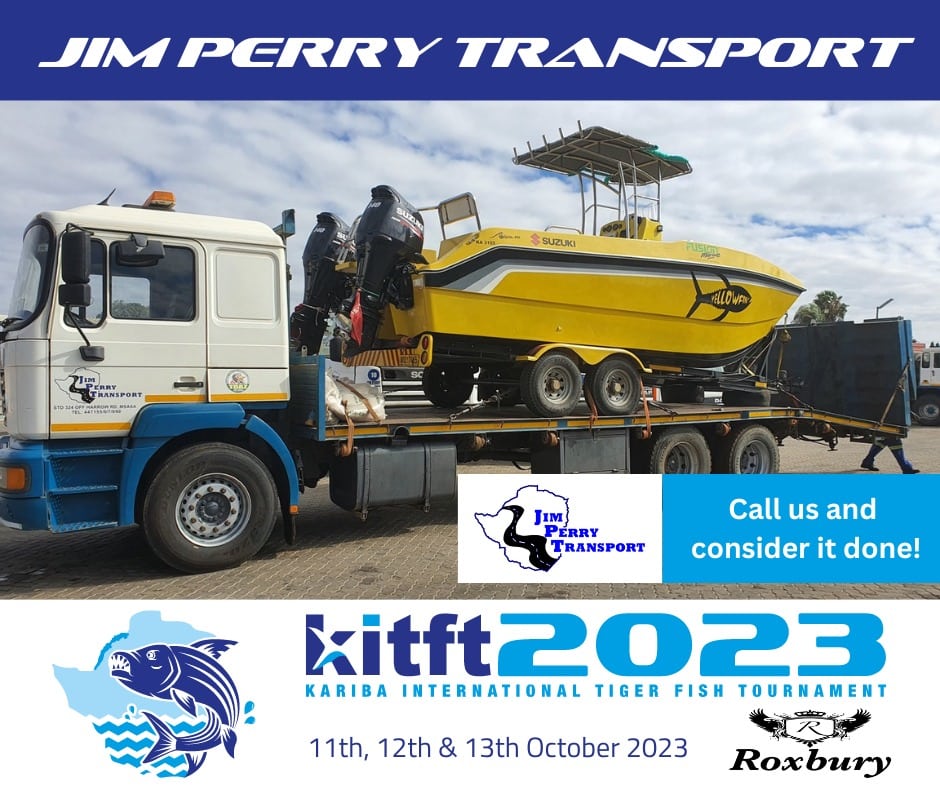 Heading to the Kariba International Tiger Fish Tournament? Jim Perry Transport has got you covered! They provide reliable transportation services to the tournament and can also provide them for you. Jim Perry Transport can transport your boats to the tournament so that you have one less thing to worry about.
Get in touch with them by email at jimper@mweb.co.zw or by phone at +263 772 594 351 or +263 772 594 624. Call us and consider it done!
KITFT@62 #JimPerryTransport #BoatTransportation #KaribaTigerFishTournament